The world's creations in a box

Treat yourself with ethically and locally made creations from around the world
A curated selection of handmade creations from jewellery to accessories and natural beauty products ethically and locally made in the country. It has never been simpler to know where, how and who makes your products !
---
Every two months, we reveal a destination we have been lucky to explore and to meet its artisans. Discover a country, its people, the culture & their traditions through their independent crafts.
Know the people behind the brand and discover their story and their passion . We support entrepreneurs from all over the globe to showcase their talent and make their passion their dream job.
---
We believe Fashion is inspired by global communities, cultures, religions and a country's craftmanship and handicraft. We are highlighting sustainability in fashion while empowering the local communities and giving a voice to cultural identities
---
This August & September, we are exploring Turkey
---
This season, you will receive a limited curation of 5 beautiful and useful creations carefully made by Turkish artisans while discovering this magnificent country - this box is filled with at least £70 to £110 product value !
---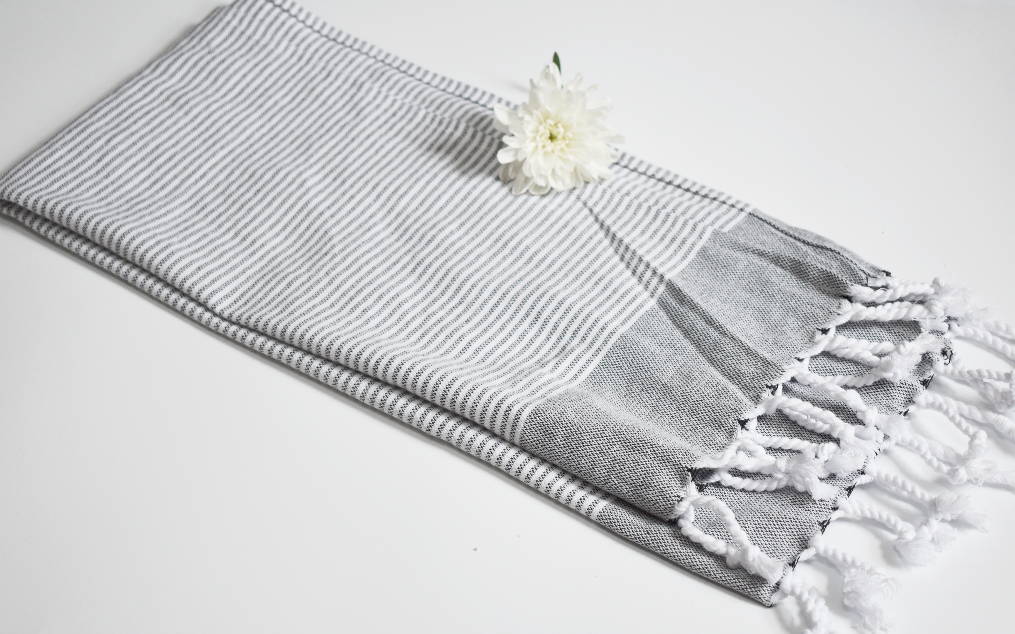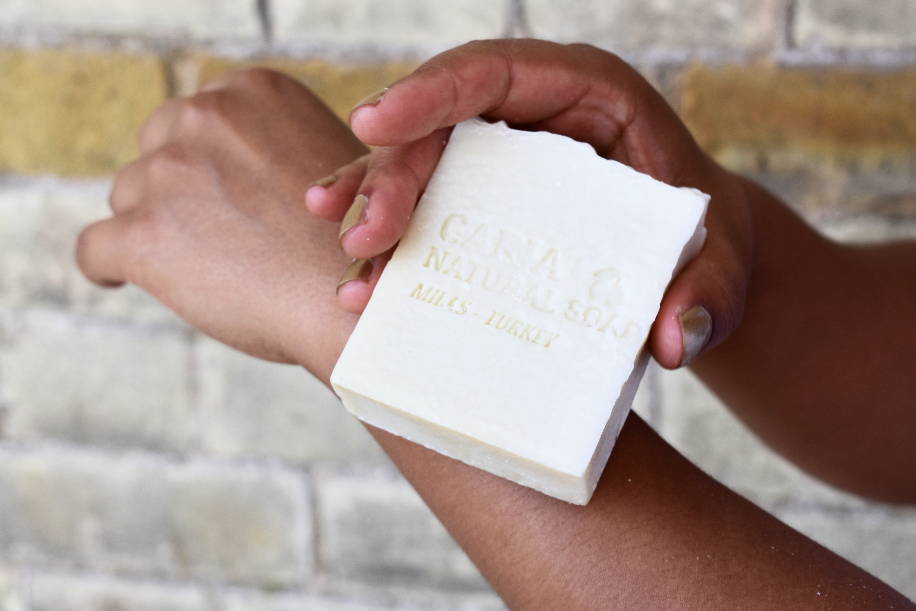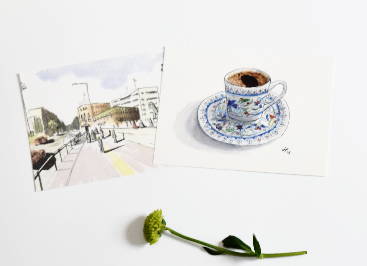 Receive your Made in Turkey Box now!
---
Are you excited about Fall & its chill vibes? So are we; our skin in contrary doesn't seem to cope with the changing season. Please Meet with My Green Beauty Box : a limited & exclusive edition of 5 handmade beauty treats all Made in Europe ! This will help you get started with your Fall Green Skincare Routine while discovering European beauty makers artisans - this box is filled with at least £50 product value !
---
---
On this journey, we meet incredible artisans from all around the world that are turning their passion into their dream job and using traditional method to create unique handmade products. Meet the makers and discover their stories.
---
---
Follow our journey @mymadeinbox