Treat yourself every two months with unique handmade creations from around the world
---
Every two months, we will be selecting an amazing city to discover and introduce you the local " way"
Carefully selected, you will find 5 exclusive pieces locally handmade by makers in the city
STORY BEHIND YOUR PRODUCTS
Nothing is better than knowing where your products has been made, how and by whom.
---
---
Box December-january 17/18
Last month, to celebrate the beautiful Christmas season, we were exploring London with its vibrant diversity, its afternoon tea and its rich architectural identity, the Big City is one of the most exciting city to experience and explore.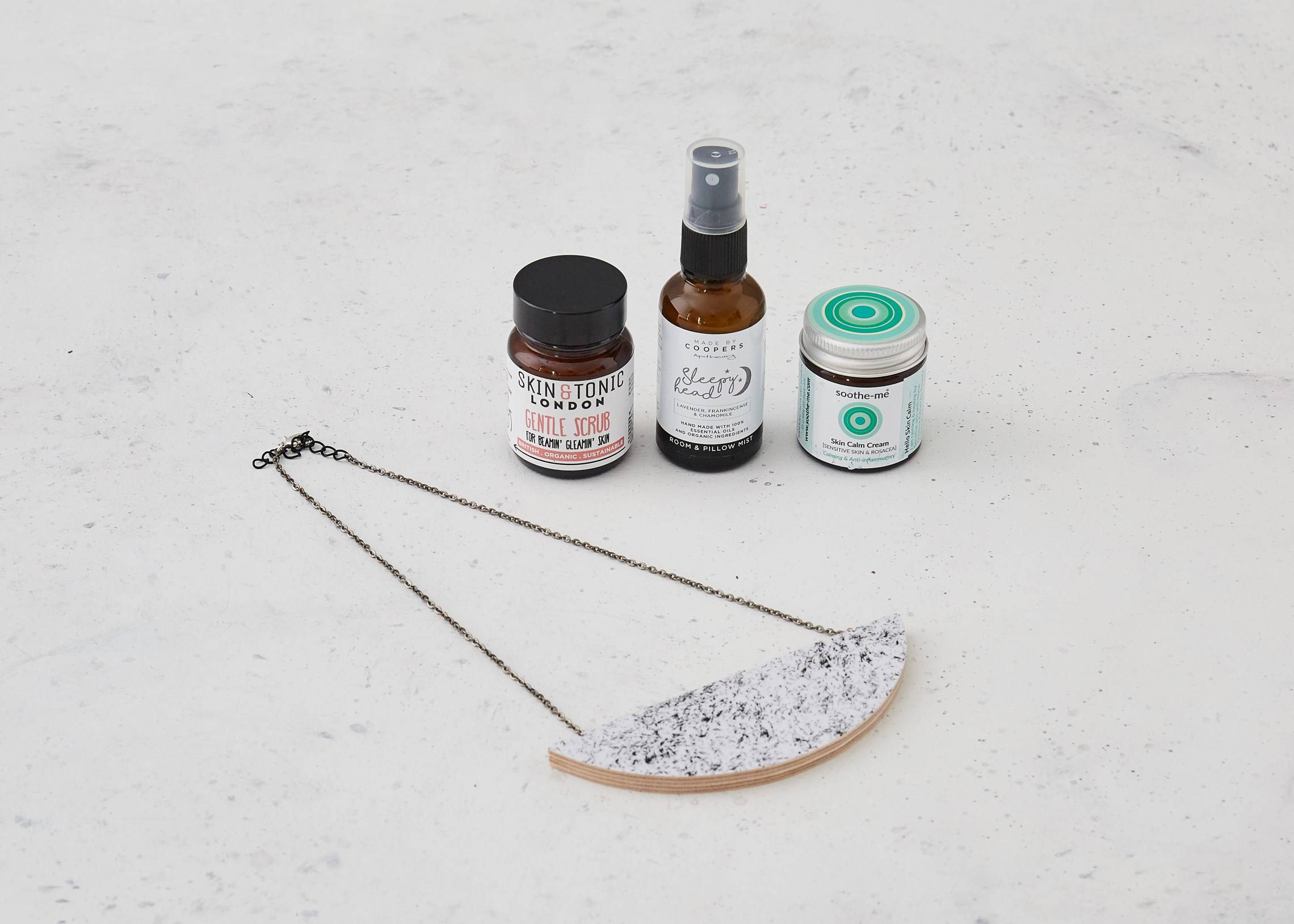 ---
PRODUCTS FEATURED IN THE FRENCH BOX
---
The creators in action ...
The Adventure continues @mymadeinbox